Frostcaver (GameJam - 12 hours)
I worked on the majority of the game, but received help from two friends. One helped by creating sound files and the other created the animations used for the player.
Comments
Log in with itch.io to leave a comment.
I'm stuck here :(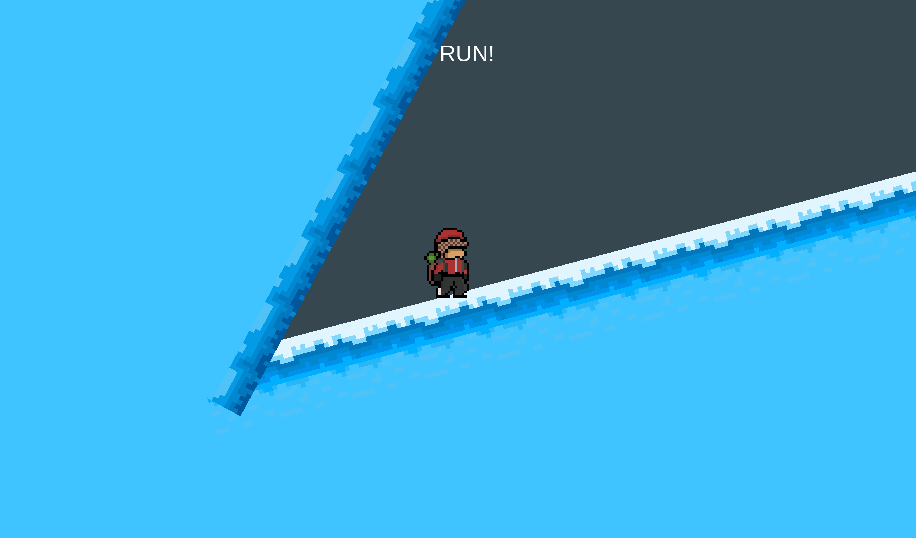 Sorry ran out of time to finish the actual game, because of hw and there is no way past that point xD,
Really cool platformer! I really like how the player controls. My big complaint however is the camera fov.
I would suggest giving the camera more distance, the field of view is very limited.
Also give the player more mass cuz when you are going downwards it's hard to jump because the player is not connected to the ground
Very good, hope to work with you again!
Very nice game! I do have some trouble with jumping, and I think adding some coyote time could really help the game feel better. But still, awesome game!